Homeopathic Medicine Pharmacy Located in Utah
Koodegras, founded in 2015, was the first and only CBD specialty store in Utah. We have been in the industry since its inception upon the passing of the 2014 Farm Bill, thereby allowing hemp CBD to be sold in the US. Our first store, in Millcreek, UT, was and has been the beginning of numerous CBD brands you see today.
We believe in education and growing this industry in order to help as many people live cleaner, healthier lives. We have spent every day since our founding, to bring you the absolute best, organic, non-GMO CBD products.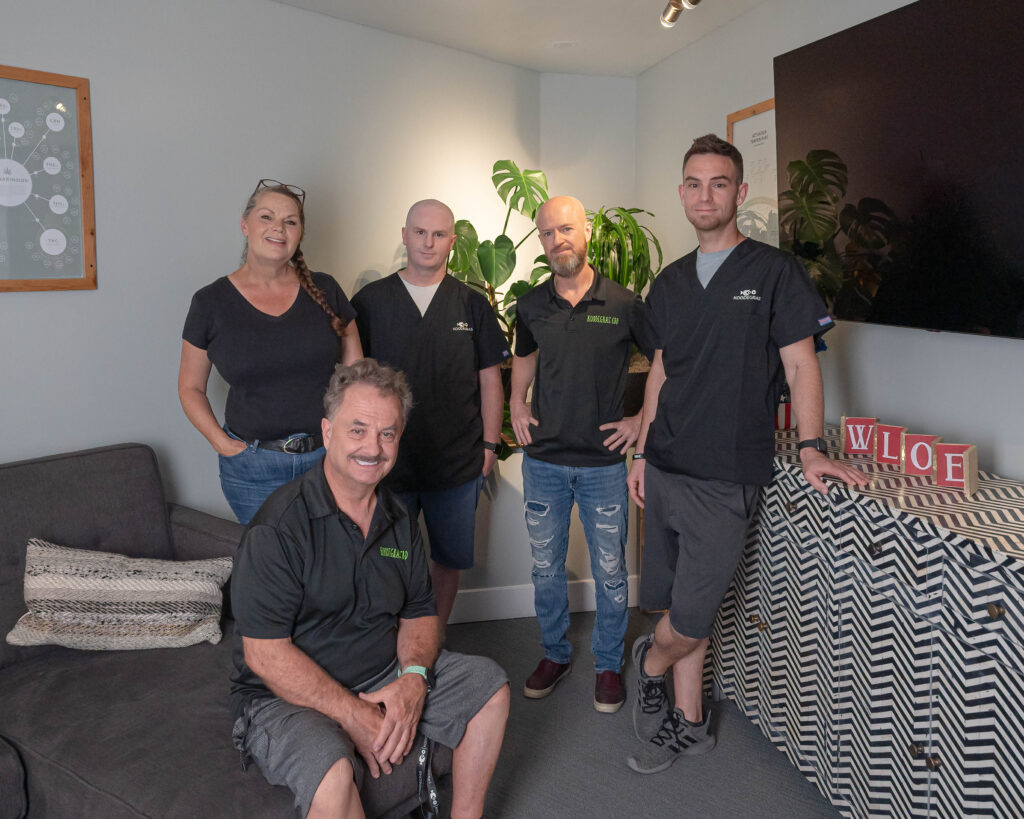 Koodegras was founded out of necessity. With a member of the family being medically disabled for many years, doctors and Big Pharma being unable to rectify the condition, CBD was a last hope. We obtained some very basic, yet highly potent CBD distillate, and with continued use the condition slowly faded away to the point where she was able to work and return to a completely normal life free of disability.
Seeing the impact CBD had, we opened our first store in Millcreek, UT, in an effort to share CBD with our local community. With the help of trained scientists and engineers, in the family, we then opened our own lab to formulate and make our own cannabinoid products. Since Koodegras' inception, we have opened 3 retail location, our online store, a cannabinoid lab, and have won numerous awards. For example, Koodegras has been voted Utah's Best CBD Retailer for 3 years running (2019, 2021, & 2022).