The Agricultural Improvement Act of 2018 (often referred to simply as the "Farm Bill") legalized products containing cannabidiol (CBD), which is the non-psychoactive compound in the Cannabis plant known for its medicinal properties. Since that time, many people have discovered several ways that CBD oil can benefit health and have come to love this product. Here are just a few reasons you might fall in love with CBD oil as well.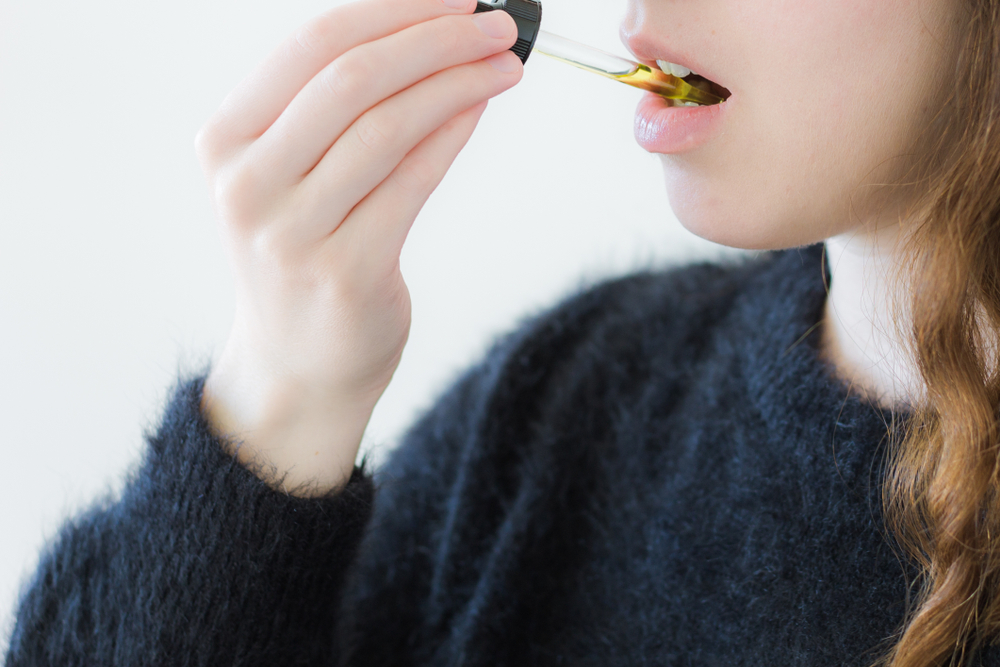 CBD Oils Enhance Your Body's Natural Systems
Your body actually produces certain cannabinoids on its own (endogenous cannabinoids), and has two distinct receptors for the various cannabinoids:
CB1 receptors are mostly found in the brain, and help you deal with things like movement, pain, mood, thinking, appetite, and memory functions
CB2 receptors are found in your immune system and have an impact on inflammation, homeostasis, and pain
While early CBD researchers believed that CBD attached to the CB2 receptors (and thus was able to help with inflammation and pain), they have since discovered that CBD oil actually directs your body to use more of the naturally-occurring cannabinoids that you are already producing. Because of that, it offers many health benefits without chemical interventions from things like prescription medication.
CBD Oil Can Alleviate Pain and Reduce Inflammation
If you have ever experienced chronic or acute pain, you may have tried prescription or over-the-counter medications to relieve the symptoms. Unfortunately, these medications often come with unwanted side effects, and some of the most commonly used opioid painkillers have proven to cause addiction that can lead to serious harm and even death.
CBD is a natural alternative, and some studies have shown it may reduce inflammation that contributes to chronic pain, without prescription or over-the-counter medications. There are countless anecdotes of people weening themselves off of their often expensive or addictive prescription pills simply by incorporating a substance our bodies naturally use and produce, CBD oil.
CBD Can Help You Quit Smoking and Opioid Painkillers
It may seem strange that a compound often linked with marijuana can help you get off drugs, but CBD oils have shown some promise in helping people quit smoking, and also assist in reducing the symptoms of drug withdrawal that can make it hard to quit medications like opioid painkillers.
CBD May Reduce Anxiety
People who suffer from conditions like post-traumatic stress disorder (PTSD), general anxiety disorder, panic attacks, or social anxiety may discover that CBD oils may reduce anxiety-related behaviors without some of the negative side effects and symptoms of current medications most often prescribed to treat these conditions. Since side effects cause many people to stop using prescription medications, having a natural, effective alternative can significantly improve a person's ability to treat anxiety.
Find out more about the benefits of CBD oils and why the small-batch, artisanal products from Koodegras are the preferred product for many people seeking relief.