Right now is a stressful time for many people in the U.S., with news about the coronavirus, shelter-in-place orders, and the stress of potentially being out of work for those who are unable to work from home to stay safe and reduce the spread of disease. That is in addition to other stress you already had in life—in fact, 79% of Americans reported feeling stressed on a regular basis. The Centers for Disease Control (CDC) issued guidelines to help people cope with stress caused by all the news of the coronavirus, but many people are still feeling anxious about the future.
There are so many ways that stress can impact your body, and while there are some ways you can try to cope with it, not everyone wants to take prescription medications. These come with a myriad of side effects that can make some people feel worse than they did with the original stress.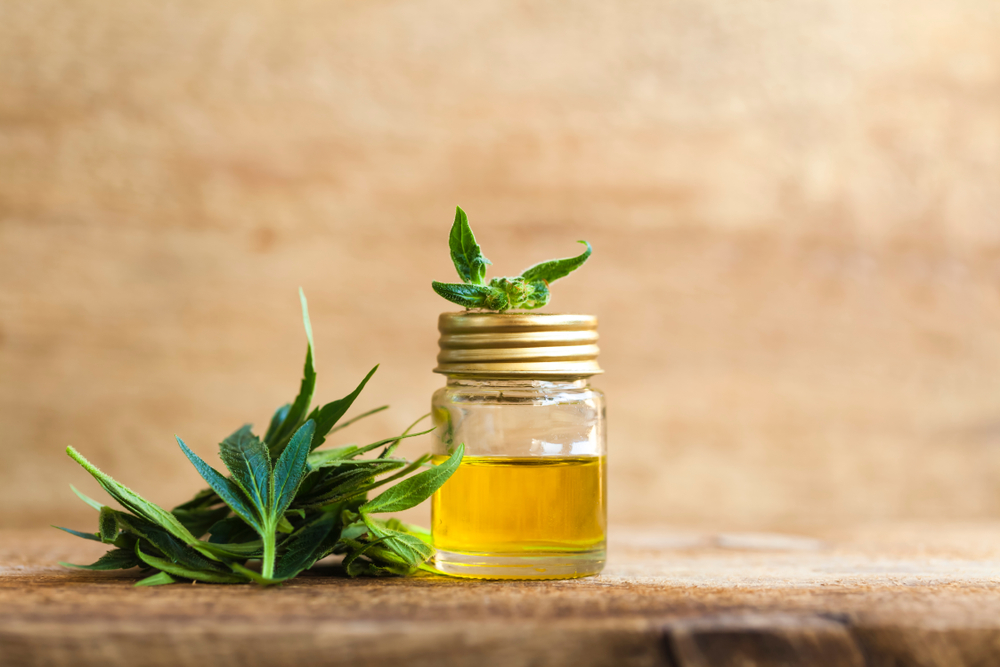 Natural Remedies for Stress
Sometimes a more natural approach to stress management is better, and there are plenty of ways that people cope with stress that don't involve prescriptions. Some of the most common include:
Daily meditation or yoga
Going outside on a hike or walk
Exercise
Journaling, writing, or art
Spending time with friends and family
Baths or other relaxation methods
While all of these things are great, they may not completely relieve stress in your life. Chronic stress that you can't overcome can even start to affect you physically, leading to high blood pressure, risk of stroke, headaches, chest pain, and more.
CBD Oil as Another Natural Remedy
There is some evidence that CBD oil can help with anxiety and stress. CBD stands for cannabidiol, which is the non-psychoactive part of a cannabis plant. It doesn't product a feeling of being high like tetrahydrocannabinol (THC), commonly known as marijuana. Instead, it is a natural ingredient found in the leaves of a cannabis plant that can be extracted.
Various studies have shown that CBD oil can be effective at reducing anxiety, particularly social anxiety disorders, post-traumatic stress, panic disorders, and general anxiety. While stress and anxiety are not the same thing, the same calming effects that help with anxiety and related conditions may also be able to offer relief from everyday stress in a natural and non-habit-forming way. So far there are no negative health consequences associated with using CBD oil, although the research is limited because CBD oils are very new on the market.
The Koodegras website has information about various CBD oils that can help relieve stress and provide other benefits. Check it out today and let us know if you have any questions.