CBD edibles are rapidly gaining popularity in the United States, thanks to the growing body of research demonstrating their safety and effectiveness.
A uniquely pleasant means of ingesting CBD, edibles allow you to reap all the benefits of this amazing compound – known for reducing inflammation, easing anxiety and countless other health benefits.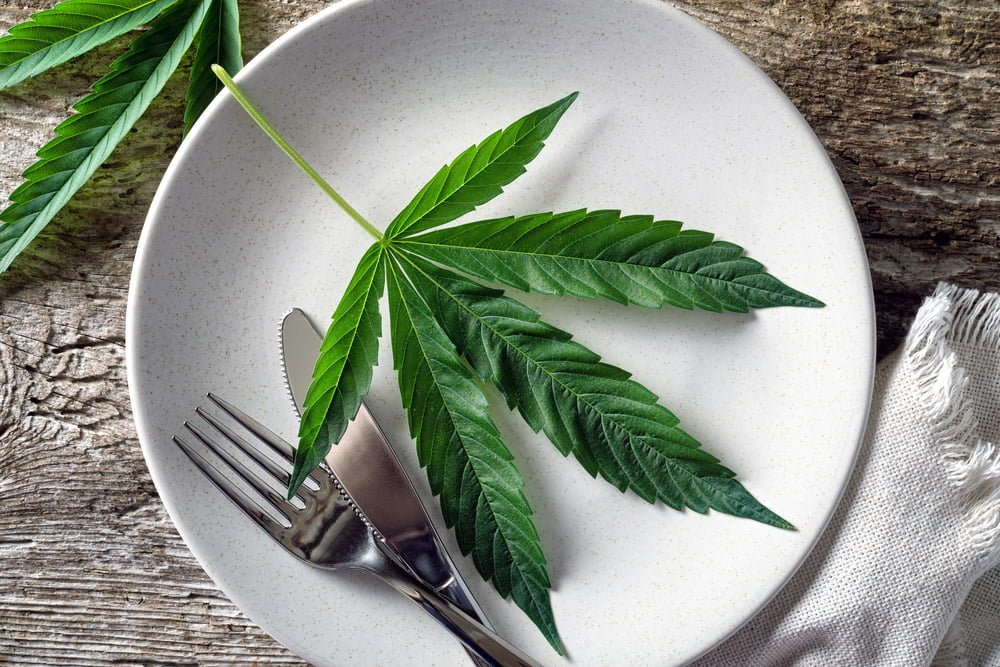 What Are CBD Edibles?
CBD edibles are delectable treats made with cannabidiol, a powerful nutrient extracted from the hemp plant.
Tinctures, vapes and topicals are all effective ways to capitalize on the benefits of cannabidiol but only edible products give you that extra bonus of yumminess. You can choose from a variety of products – including CBD gummies and CBD peach rings – that allow you to derive the many benefits of this compound in a uniquely pleasant way.
The primary difference between edible products and other formats is the time it takes for the CBD to get into your system. Because edible forms must be absorbed through the digestive process, it simply takes slightly longer before you feel the effects.
The Many Health Benefits of CBD Edibles
Whatever ails you, it seems that CBD can help.
With edible cannabidiol products, you can eat your way to improved gut health, diminished anxiety and reduced inflammation. This compound reduces the dreaded free radicals in the body, which have been associated with cancer, premature aging and a host of chronic illnesses.
The medical community suggests that this compound can help with everything from IBS and Chron's disease to cancer.
It's easy to gauge the dosage of edible CBD products, unlike those you consume in other forms. And, because of the way the digestive system processes the natural chemical compounds, the effects are long-lasting.
Choosing the Best CBD Edibles for You
A quick internet search will provide many options for purchasing edible cannabidiol products – so how do you choose the right option for you?
To choose the best edible CBD products for you, start by considering what's important to you. Would you rather avoid a genetically modified product, or one that uses chemical fertilizers, pesticides and herbicides in the growing process?
Look for a company that has its products tested from an independent laboratory, to ensure your safety. And, although affordability is important, never compromise your safety for a bargain-basement price.
Koodegras offers affordable CBD health and wellness products that are legal in every state. You don't need a prescription or a medical card to purchase or use our products and, because our products are made from industrial hemp, they only contain traces of THC. You won't get high or experience psychoactive effects. Our products are non-GMO and do not have pesticides, herbicides, chemical fertilizers or solvents.
Shop our edibles today or contact our Millcreek or Sandy UT store today to learn more about our CBD edibles and other products.