If you're wondering about the best way to take CBD, you're in luck – you have lots of options.
Each method is fairly simple and straightforward. And, although some work more quickly than others, each approach is highly effective for delivering cannabidiol (CBD) to the bloodstream.
Here, listed in no particular order, are the four best ways to take CBD.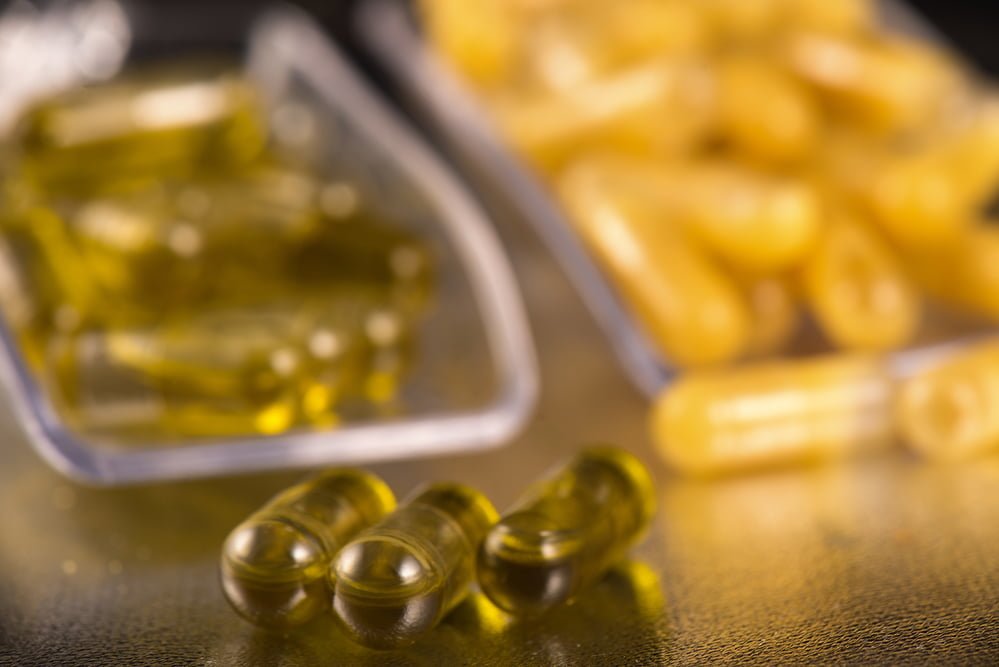 No. 1: Sublingual Delivery of CBD
Sublingual refers to placing CBD oil under the tongue and holding it there for a period of time – the ideal duration is somewhere in the 60-90 second range. During this time, the active ingredients are absorbed by sublingual tissues and mucous membranes and delivered to the bloodstream.
After holding the product under the tongue for the recommended time, users swallow the remainder. That way, anything not absorbed sublingually is delivered through the ingestion process.
No. 2: Ingesting (Consuming) CBD
This popular method involves eating CBD edibles or swallowing capsules or softgels. This approach is popular because it's simple and, in the case of delectable edibles, highly enjoyable.
The downside is that, as the products must go through the digestive system, delivery takes longer and may be less effective as it must endure the challenges of digestive enzymes, stomach acid and intestinal filtration systems.
You can also cook with CBD-infused oils, drink CBD beverages or use pure isolates in your favorite recipes.
No. 3: Transdermal CBD Use
Transdermal delivery refers to applying CBD oil or blended topicals directly to the skin. Researchers believe that CBD can penetrate the skin and be absorbed into the body, ultimately making its way to the bloodstream.
Transdermal patches have also made their way into the public consciousness, delivering a small, continuous dose through the skin.
No. 4: Inhaling CBD, aka "Vaping"
This method is preferred by many users, as it is the fastest of the delivery methods. So, for issues that require immediate attention, such as pain, this may be the way to go. Inhaling delivers CBD directly into the blood stream via the lungs.
Your options for inhaling are essentially limited to vaporizer devices, commonly known as vape pens, which are devices are similar to e-cigarettes. You can purchase pre-loaded vape pens or use a liquid additive (called vape juice) with your own vaping device.
Koodegras, with convenient Utah locations in Millcreek or Sandy, is northern Utah's specialty provider of high-quality products. Our products are all made from a proprietary blend of CBD that is designed to be 100 percent THC-free, as verified by a third-party testing lab. Contact us today to schedule your no-cost, no-obligation consultation to help you select the right products for you. We are also happy to provide expert advice on the best ways to take CBD products.