As demand for CBD products grows – in Utah and throughout the country – consumers need a way to determine the quality of edibles, tinctures and other cannabidiol-infused products.
Slowly but surely, states are adopting regulations and labeling requirements, but little cohesion exists between state-specific legislation. In fact, the federal government and individual states require manufacturers and retailers to use a variety of diverse product labeling terms that cause even more confusion for consumers.
Knowledge is power and it's important to do your research before making any purchases. When you buy from a reputable CBD shop, you will have the information you need to make the right choice.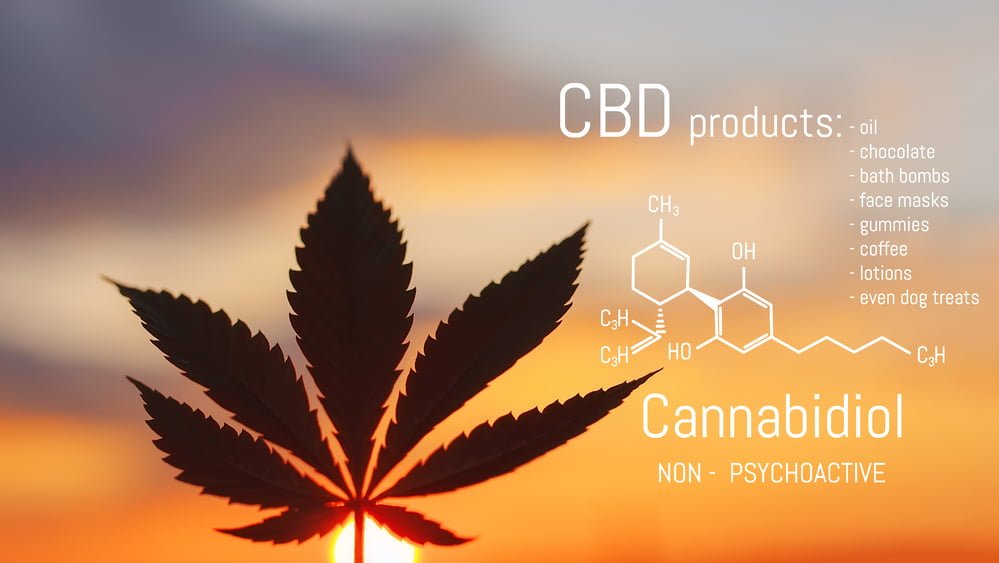 What to Look for in High-Quality CBD Products
Some of the most important considerations of any cannabidiol purchase are the source, the strength, the purity and the level of THC contained in the product.
TCH is the psychoactive group of chemical elements found in the cannabis plant – aka, the chemical that gets you high. Federal laws allow products labeled as CBD to have up to 0.03% THC, but that can show up on drug tests. For many consumers, choosing fully THC-free (0.00%) products is critical.
Purity is also important. Some manufacturing processes use poor-quality hemp grown outside the U.S., while others use questionable methods and solvents during the extraction process. One of the best indicators of compromised quality and purity is disproportionately low pricing, as compared to comparable products.
Utah Adopts New CBD Registration & Labeling Requirements
Most U.S. states have formally made CBD products legal for purchase. Unfortunately, many states have not yet implemented requirements for labeling or testing.
Because consumers in Utah expressed concern and confusion about how to identify high-quality cannabidiol products, our state recently enacted legislation that helps to identify trustworthy and safe CBD products.
Even with these welcome standards, it's important for consumers to do their research and understand what types of products may be best for them. One of the easiest and most reliable ways to accomplish this (as the internet remains rife with poor and downright misleading information) is to talk to a local expert in this rapidly growing industry.
Choosing the Right Utah CBD Sources
In accordance with the new state requirements, Koodegras had implemented all new packing and labeling for our CBD gel caps, cellular hemp shea butter, gummies, CBD-infused sugar scrub, CBD bath bombs, tinctures, oils, lotions, CBD shatter and more. You can buy with confidence from us, knowing you're getting the finest cannabidiol products available today. We even have a chemical engineer on staff, to oversee our products.
Koodegras specializes in artisanal, small-batch CBD products. We are Utah's innovative leader, offering a wide selection of carefully selected products you won't find elsewhere. We are known for our exceptional quality, affordable pricing and the most knowledgeable, friendly customer service you will find anywhere today. In the Salt Lake City area, we have retail locations in Sandy and Millcreek. Drop by or contact us today to learn more about our high-quality CBD products.