CBD products for pets can help support the health and well-being of dogs, cats and many other domestic animals.
A variety of research is underway to determine all the ways that cannabidiol, and other cannabinoids, can benefit pets but preliminary research and anecdotal evidence supports using CBD for conditions ranging from arthritis and epilepsy to pain and cancer.
Choosing the right CBD product(s) for your pets is important both in terms of preventative medicine for your pet as well as to provide relief from painful/harmful conditions. Here are some of the most common products you'll find to help keep Fido and Fluffy happy and healthy.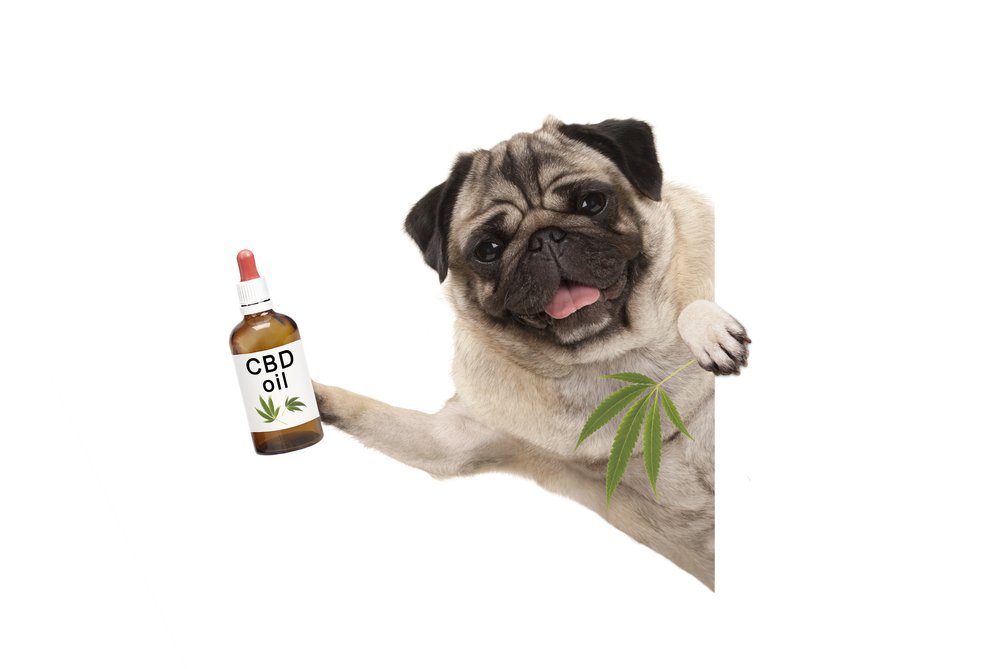 No. 1: CBD Products to Support Pets' Joint Health
Many dogs suffer from joint problems, arthritis and other orthopedic challenges. Joint health can be supported by using cannabidiol products designed for pets.
Specifically, Koodegras Pet Drops, which is nano-CBD suspended in water for maximum absorption, allows you to deliver a specific dose and adjust according to your results. In addition to oils and tinctures, you can also choose CBD pet treats, soft chews and supplements meant to be incorporated into your pet's food.
You can also select joint health topical creams, gels and roll-ons, as well as CBD capsules. Although you should consult with your veterinarian first, many pet owners report having good results when using cannabidiol in conjunction with other joint supplements such as glucosamine and chondroitin. We offer a wide array of products to suit any pet owner's needs.
No. 2: Pet CBD for Fear & Anxiety
Pet owners everywhere are reporting great results when using CBD to control anxiety, fear and depression in their pets. Cannabidiol can have a significant calming effect for animals that experience stress from thunderstorms, loud noises, traveling and other stress-triggering events.
You can find products designed to help deal with other behavioral challenges, including separation anxiety, obsessive behaviors, barking and more.
No. 3: CBD Pet Shampoos & Grooming Products
CBD shampoos, lotions, creams etc. help humans enjoy softer, shinier hair and healthy skin. And now your pet can enjoy many of these same benefits, too.
CBD pet shampoos and grooming products can help with skin issues such as dryness and itching. These products can also help keep your pet's coat looking and feeling great. With antibacterial and anti-inflammatory properties, you can keep your dog or cat looking as good as they feel.
Before giving any type of over-the-counter treatment or supplement to your pet, it's best to consult with your veterinarian. This is especially important if your pet is currently taking any medications or is under a vet's treatment for any specific condition.
The other important consideration is where to obtain the best CBD for pets. When not designated for human use, few legal restrictions or requirements are in place for cannabidiol products. As a result, unethical sellers may sell counterfeit products or even products that are contaminated with dangerous substances.
To ensure you're getting high-quality CBD products for your pets, find a trusted seller. In Utah, that's Koodegras. We have locations throughout northern Utah, including Millcreek, Fort Union and Sandy. You can also browse our website for more information about the best pet CBD products for your furry family members.