Our Utah winters are as cold and dry as it comes, and the damage this weather can inflict on your skin is brutal. This is especially true if, like us, you enjoy being out on the slopes skiing, snowboarding and playing in the snow with family and friends. Even your house becomes a major source of skin irritation as running your furnace takes critical moisture out of the air.
Fortunately, you don't have to suffer another winter of dry, cracked skin (or lips). CBD-infused lotions, salves, lip balms and other products are just the ticket for protecting your skin from the perils of winter.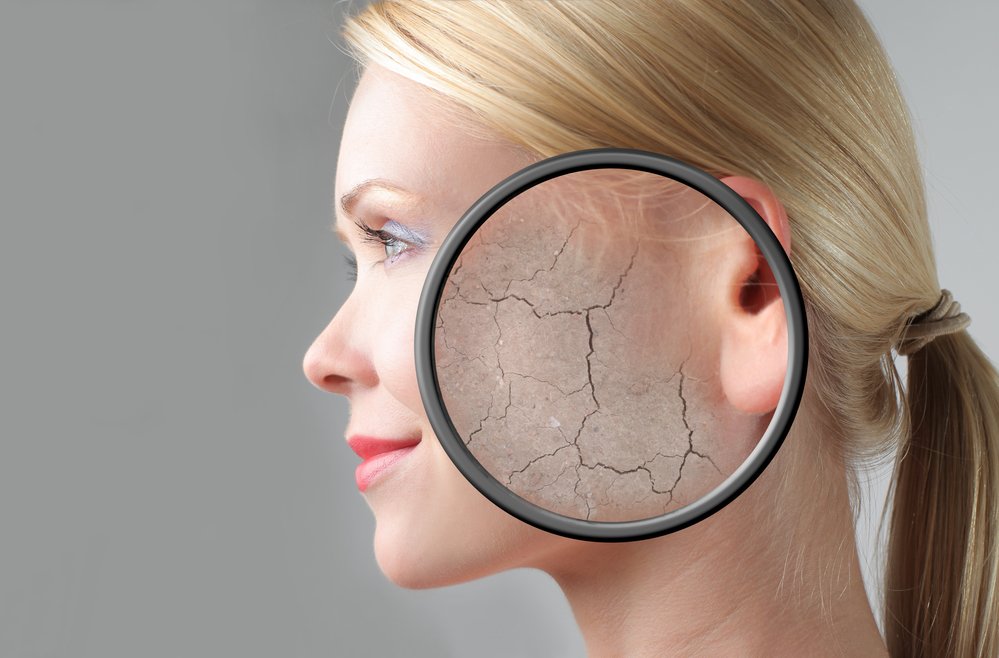 The Importance of Winter Skin Care
The primary reasons we concern ourselves with caring for the skin during the colder months are comfort and aesthetics.
Dry skin can quickly become itchy and flaky. Not only is this uncomfortable, but it can be unsightly too. Red, scaly knuckles, crusty elbows and flaky skin are never something we want to experience, if we can avoid it.
Left untreated, dry skin can become a medical concern. Cracked skin can allow infection and inflammation to take hold, potentially requiring medical treatment from your doctor.
Fortunately, you can avoid all this discomfort and hassle by taking care of your skin this winter.
Why CBD Products Are Effective for Winter Skin Care
Most lotions and traditional topical products used in the treatment of dry skin can only help in one, limited way. Essentially, they add moisture (water) to the skin and hold it there using products known as occlusives. Occlusives are heavy, oily ingredients that prevent water from evaporating off your skin as quickly.
Hint: petroleum jelly (Vaseline) was the occlusive of choice of our grandmothers and their mothers.
So, as long as you have this heavy, greasy layer on your skin, you can assume it's keeping a bit of water under there, on your skin surface. Little, if any of the moisturizers in traditional lotion can successfully penetrate the skin, so the treatment is purely topical.
CBD products care for your skin in a different way. Cannabinoid molecules are particularly small, allowing them to penetrate the skin more easily. Cannabinoids also have powerful anti-inflammatory, antibacterial and analgesic properties. So, not only can CBD lotions, salves, balms and other CBD-derived skin care products effectively moisturize the skin, they can also help support you in your quest to keep your skin healthy and alleviate discomfort.
What CBD Skin Products Are Best for You?
Everyone's skin is different. During the winter, cold, dry air may cause your skin to become red, dry and flaky. Sometimes, however, these environmental conditions can cause your skin to generate excess oil, in an attempt to compensate for dryness.
You can try a variety of CBD lotions, skin creams and salves to see what works best for you. Or you can talk to an expert – like the experienced team at Koodegras.
With convenient store locations in Sandy, Fort Union, and Millcreek, Utah, Koodegras, specializes in small batch, boutique formulations and artisanal CBD products. Our staff of experts is always on hand to answer your questions and assist you in choosing the right products for your needs. We offer numerous products specifically engineered to promote young, healthy, moisturized and well balanced skin. Contact us or stop by today to learn more about our many CBD lotions, creams, balms and salves for assistance in keeping your skin healthy all winter long.