Using nanotechnology to create water-soluble CBD has opened up a world of new options for deriving the benefits of cannabidiol.
But, as is often the case with this complex field of health science, the new generation of nanotech products has caused increased confusion among consumers. Is water-soluble better, when it comes to CBD? And, if so, what makes it better?
To answer these questions and help clear the air, let's explore what these terms mean and how they might affect your experience with cannabidiol products.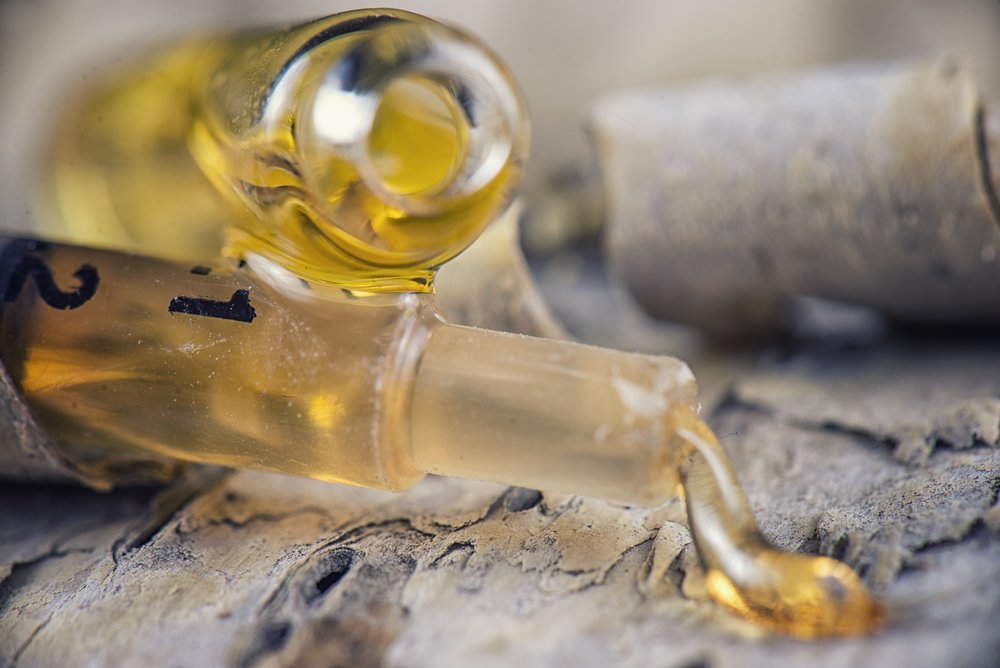 How Does Nanotech Affect Cannabidiol Products?
Previously, the only way to use cannabidiol was through CBD suspended in oil, typically known as a tincture. Tinctures could be taken internally, applied topically or incorporated into other delivery methods such as edibles and topicals.
The problem with tinctures is that the oil base made the CBD less bioavailable – aka, less usable by the human body – when taken internally.
Nanotechnology breaks down CBD molecules into microscopically tiny particles that can then be emulsified in water. When taken internally, this mixture is more bioavailable, allowing the body to absorb more and, thus, derive more robust benefits.
This technique is also being used to produce topical products, which allows the skin to absorb more of the beneficial cannabidiol than was ever possible before nanotech.
Should You Switch to CBD Products Made with Nanotechnology?
When you make the switch to water-soluble CBD products, it opens up a variety of options that weren't previously available.
For example, you can mix a few drops into your favorite beverage – even water and sports drinks – rather than hold an oil-based tincture under your tongue and wait. The cannabidiol gets into your system more quickly and you won't have to use as much product as you needed previously to recognize the same level of benefit.
Faster results and, because you need to use less, lower cost are two very persuasive reasons to consider making the switch to water-soluble cannabidiol products.
Choosing the Best Water-Soluble CBD Products for You
Because the CBD industry is in such an explosive state of growth, it's easy to get confused about the many products and manufacturers in the marketplace today. It's also hard to know when you're getting a high-quality product as compared to a modern-day form of snake oil.
The best way to ensure you're getting the best possible quality and the right products for you is to trust an industry expert like Koodegras. We are recognized as an industry leader in water-soluble nanotech cannabidiol. Each of our products has been tested by an independent lab and certified to be THC-free. Our products are also surprisingly affordable. Stop by one of our convenient Salt Lake City area locations today and talk to one of our knowledgeable team members. We can wait to tell you about all the benefits of water-soluble nanotech CBD.