As popular as CBD products are becoming in Utah and throughout the United States, would-be consumers often struggle to find reliable answers to their questions. Because cannabidiol products originally carried somewhat of a stigma, due to the many inaccurate perceptions about hemp products, confusion still abounds.
Today, the expert team at Koodegras – northern Utah's highly respected purveyor of high-quality CBD products – answers some of the most common questions we hear.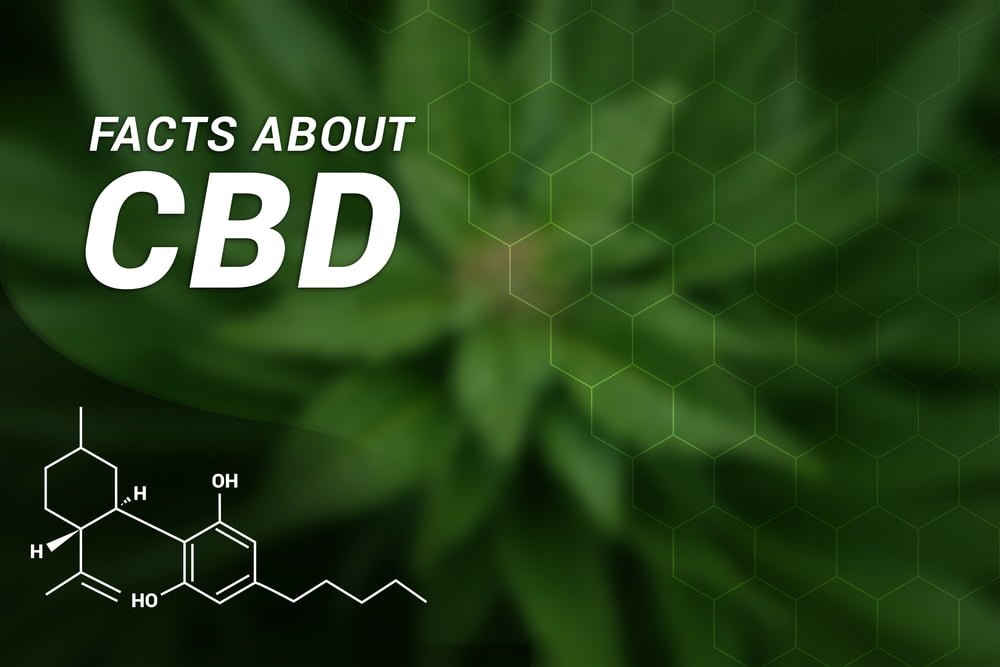 No. 1: Will CBD Products Make Me Feel High?
As long as any cannabidiol products you use do not contain THC, you will not experience any type of high or changes in your perception. Generally, this will hold true even if the product contains traces of THC. However, if you want to ensure that your CBD gummies, tinctures, etc., do not contain THC, look for a purveyor who has independent lab test results to substantiate their claim.
No. 2: Can I Overdose on Cannabidiol Products?
No anecdotal or scientific evidence indicates that you can overdose on cannabidiol. Unless you have an allergy or sensitivity to any ingredients contained in a CBD product, you should experience no side effects or risk, no matter how much you use.
No. 3: Can I Use CBD Products for My Pets?
Animals process cannabidiol using the same receptor system found in humans. Consequently, CBD products are safe for pets as long as they contain no other ingredients that could be harmful. Generally, you are better off choosing products made specifically for pets, however, as some of the versions made for human use are not necessarily bioavailable for animals and thus may not be effective.
No. 4: Can I Give CBD to My Kids?
As long as you choose cannabidiol products with little or no THC present, they are as safe for children as they are for adults. In fact, research into the use of CBD to treat seizures in children has been going on for some time. Consult your CBD shop regarding dosage as tiny bodies won't need as much as adults to achieve the same benefits.
No. 5: Can I Become Addicted to CBD?
Because cannabidiol products do not contain any ingredients that are associated with physical addition, you can safely use THC-free CBD products without fear of becoming addicted.
No. 6: Do I Need a Medical Card or Doctor's Recommendation to Buy CBD?
Cannabidiol products are fully legal to purchase in all 50 U.S. states. You do not need a doctor's prescription or a medical card to purchase. You simply need to be age 18 or above. You can purchase CBD products almost anywhere today, ranging from online stores to your neighborhood gas station. However, to be certain you're getting what you pay for, consider finding a trustworthy local purveyor who has the knowledge and expertise to answer your questions and make recommendations based on your needs and goals.
In northern Utah, Koodegras is the leading purveyor of artisanal, boutique and small-batch cannabidiol products. With locations in Millcreek and Sandy, our experienced team is standing by to help you select the right products for you and answer any questions related to cannabidiol or CBD products.