Inflammation causes a variety of serious physical ills but research indicates that CBD oil may be effective for helping users manage inflammatory responses in the body.
Inflammation affects millions of Americans of all ages. This pressing health issue has historically been treated, often ineffectively, with a variety of pharmaceutical drugs. Or, worse, the condition goes untreated, leaving the sufferer with no form of relief.
A body of research has already established the possibility that cannabidiol has the potential for addressing a variety of inflammation-related conditions. And, although more research is needed to draw clear conclusions, users of CBD edibles, oils and related products may derive a variety of other benefits from the use of these affordable and readily available products.
Here's what we know today about how cannabidiol may be effective for the management of inflammation.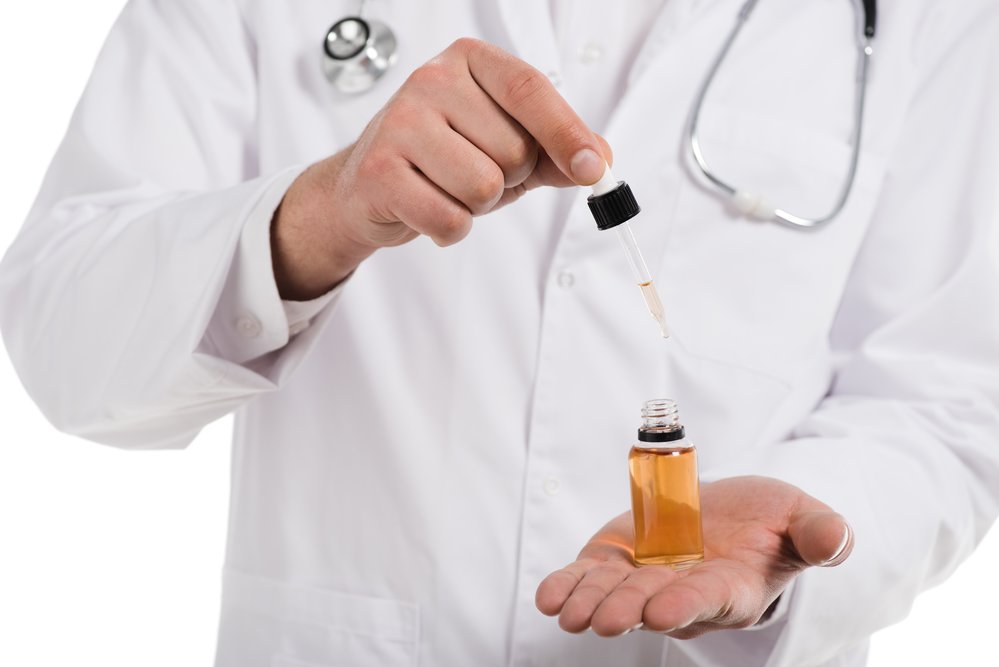 CBD Oil & Joint Inflammation
Although most of the research we have today was not performed on human populations, multiple studies indicate that CBC has the potential to both treat and prevent joint pain related to the inflammatory response of arthritis. Even the Arthritis Foundation agrees that cannabidiol may be effective for managing joint pain and inflammation.
CBD Oil & Skin Conditions
Inflammatory skin conditions such as acne, psoriasis, atopic dermatitis, contact dermatitis and eczema can potentially be moderated through the use of CBD products, according to a recent study published in the Journal of the American Academy of Dermatology.
CBD Oil & Asthma
Inflammation of the bronchial tubes is the underlying cause of asthma. This condition can be triggered by a variety of causes, including allergens. Preliminary research indicates that cannabidiol can help moderate the inflammatory response of this debilitating respiratory condition.
CBD Oil & Oxidative Stress Inflammation
Oxidative stress causes a variety of immune-related inflammatory conditions that include diabetes (type 1 and 2), Alzheimer's disease, hypertension, rheumatoid arthritis and more. Studies have shown that cannabidiol may help discourage the development of immune-related oxidative stress disorders as well as help stop their advancement.
CBD Oil & Inflammatory Bowel Disease
Inflammatory bowel disease, or IBD, affects millions of Americans, a large percentage of whom never receive adequate treatment or relief. Common types include Chron's disease and ulcerative colitis. More than a decade of research has provided very promising data that indicate CBD can assist in the management of IBD and potentially for the treatment of severe IBD symptoms.
With new research being published regularly, we believe the data will reflect even more support for using cannabidiol products to help manage inflammation of various types.
With stores in Millcreek and Sandy, Utah, Koodegras helps our customers make informed choices about cannabidiol products. Call or visit us today to learn more about the many benefits of CBD oil.