We get a lot of questions about our CBD products from those who are new to this area and looking to learn more, and one of the single most common areas surrounds that of addiction. We're regularly asked whether CBD is addictive to those who take it, and we understand the desire of our clients to understand what they're buying.
At Koodegras, we're happy to offer a wide range of CBD edibles, CBD tinctures, CBD oils and many other CBD products – plus robust information on these products, their benefits and everything else you might need to know about them. Is CBD addictive, and can you get "hooked" on it? This two-part blog series will begin by looking at what addiction really is, then dig into CBD and whether it's addictive plus some potentially significant benefits CBD may actually offer in preventing addiction.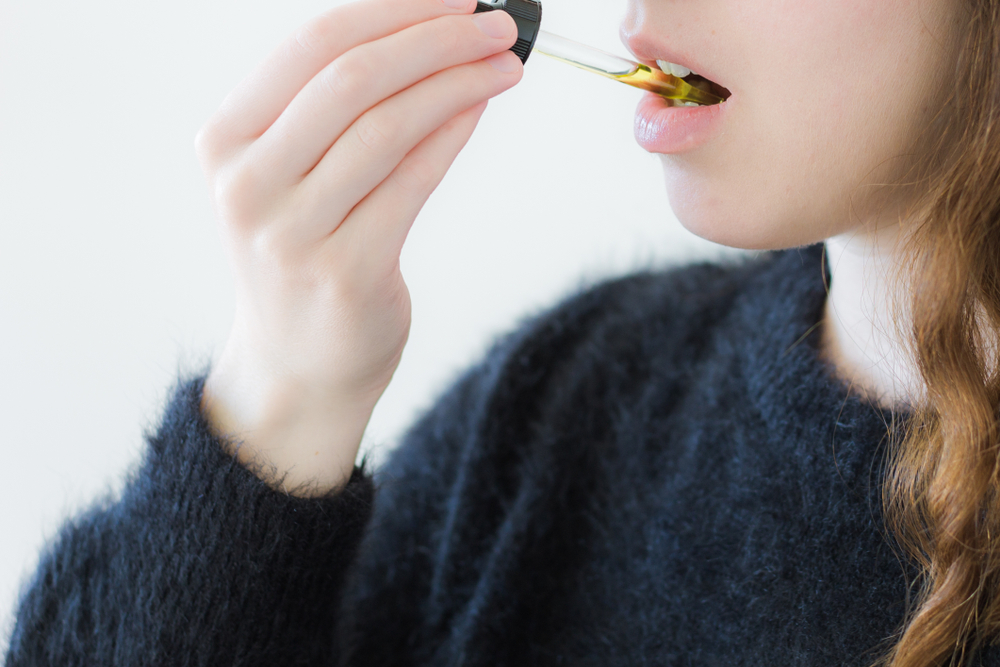 Mechanisms of Addiction
From a dictionary standpoint, addiction refers to a complex physiological and psychological response to one or more external stimuli. It's often brought on by changes in brain function and structure, with three stages that may lead to addictive situations:
Pleasure triggers: This refers to a situation where the brain is exposed to various substances that trigger chemical pleasure, such as caffeine, nicotine or various illegal drugs. When these substances contact the brain, they flood it with neurotransmitters like dopamine, and these bring about pleasurable feelings. Simultaneously, dopamine builds up in a region within the brain that plays a major role in addiction – if quantities here are high and immediate enough, a dopamine response will form that begins addiction.
Prolonged exposure: And as one continues to use certain substances, these cause nerve cells in the brain to become dependent on these substances. Users seek them out more often and eventually build a tolerance, requiring more and more each time.
Learned behaviors: However, pleasure-seeking is not the only factor in causing addiction. There are also issues of learned behaviors that may cause users to seek out addictive substances, a reward-related learning process of sorts.
How CBD Works
Cannabidiol (CBD) is a major compound in cannabis, a cousin of THC. It interacts with receptors in the brain's endocannabinoid system. It regulates through several different transmitters and substances, including serotonin and TRPV1 receptors, and may also assist with regulating glucose metabolism, which plays a role in learned behavior addiction. These interactions are generally positive for managing addiction and withdrawal.
Is it Addictive?
Let's get to the key question: Is CBD addictive? While more research is needed to fully confirm this, that which has been done so far strongly indicates that it is not. Research from both 2017 and 2011 shows that CBD is about as likely to be abused as placebos given during studies, and CBD does not impact blood pressure, body temperature or heart rate when taken. Both CBD and THC cannot lead to physical addiction, though there are situations in the latter case where habit-forming issues may take place – and for this reason, knowing the difference between sources of hemp, which we'll get into in part two here, is important.
For more on whether or not CBD is addictive, or to learn about any of our CBD products, speak to the staff at Koodegras today.