Are CBD oil and hemp oil the same thing? What about hemp seed oil?
Because consumers haven't had access to much information about CBD products and their benefits, it's easy to become confused by these terms. To make matters even more complex, many manufacturers are restricted as to how they can label their products.
It's important to educate yourself about the similarities and differences between these products. But it's even more important to find a Utah CBD shop you can trust to answer your questions and provide high-quality CBD-based products.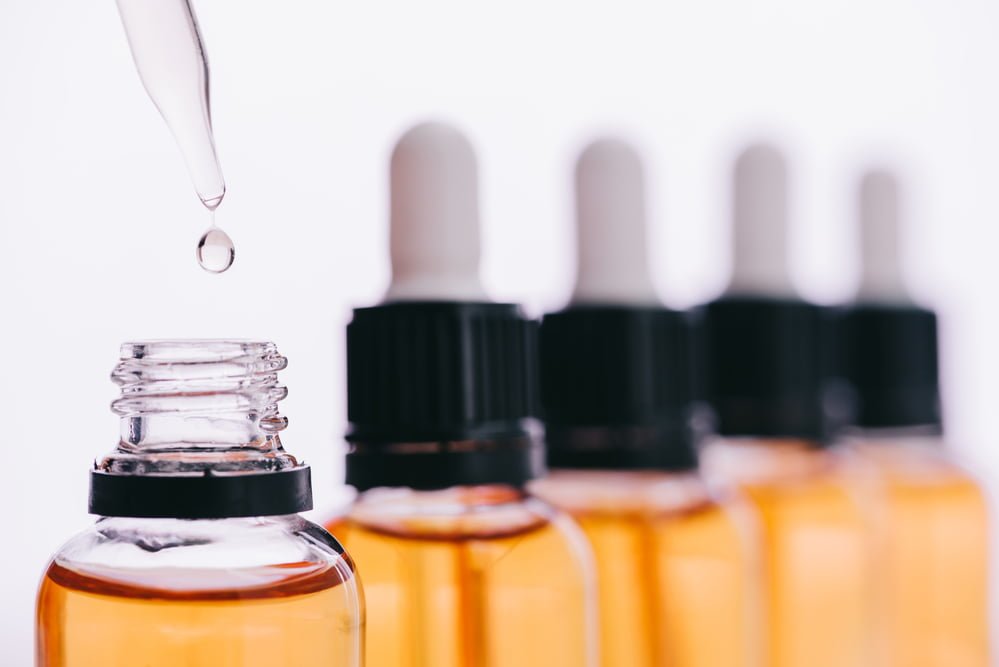 Is CBD Oil the Same as Hemp Oil?
To answer this question, we should clarify some confusion about the cannabis family of plants. Specifically, we must talk about two cannabis species: hemp and marijuana. Although they both belong to the cannabis family of plants, the hemp plant does not have the same chemical composition as the marijuana plant and the terms are not interchangeable.
CBD, aka cannabidiol, is a naturally-occurring chemical compound that is extracted from the hemp plant. THC, aka tetrahydrocannabinol, is extracted from the marijuana plant. Both THC and CBD are classified as cannabinoids, at least 113 of which are contained within the cannabis plant. But THC has psychoactive properties that create the high we commonly associate with marijuana use, whereas CBD provides a variety of benefits without psychotropic effects.
To be sold as hemp-derived cannabidiol, the compound must be extracted from legally classified hemp plants, or those containing a THC concentration of less than 0.3 percent by federal law.
Versatile and strong, the hemp plant is used to make a variety of industrial and consumer products, including paper, rope, concrete, soap and even auto parts. It is also used to make hemp oil, which may or may not contain substantive concentrations of CBD.
So, the short answer is that, although CBD oil is a form of hemp oil, hemp oil is not always CBD oil. And CBD oil is never the same as hemp seed oil, because pure hemp seeds do not contain any cannabidiol.
Clear as mud?
It's "Buyer Beware" When Choosing Your CBD Oil Source
As you can see, this is a confusing issue that can leave consumers struggling to figure out what to buy and where. And, to make matters worse, manufacturers often label cannabidiol oil as hemp oil.
Choosing an established retailer like Koodegras is the simplest and safest way to know what you're getting when it comes to cannabidiol oil, CBD edibles and related products. We are committed to educating our customers and answering all their questions. Our cannabinoid specialists are even available for free CBD consultations (no purchase necessary!).
With convenient locations in Millcreek and Sandy, Utah, we are open every day of the week to assist you with our high-quality products. Our products are tested by an independent lab, to provide the quality and safety assurances you deserve. Call, visit us online or come in today to learn more about the benefits of CBD oil.