Reputable sellers often offer a free CBD consultation for potential customers, to answer your questions and help you determine which products are right for you.
If you take full advantage of this complimentary service, you can learn all about the benefits of using CBD. You can learn about the different types of products as well as potency and delivery methods.
Most important, your CBD consultation will help you learn more about how cannabidiol can benefit you and your unique challenges.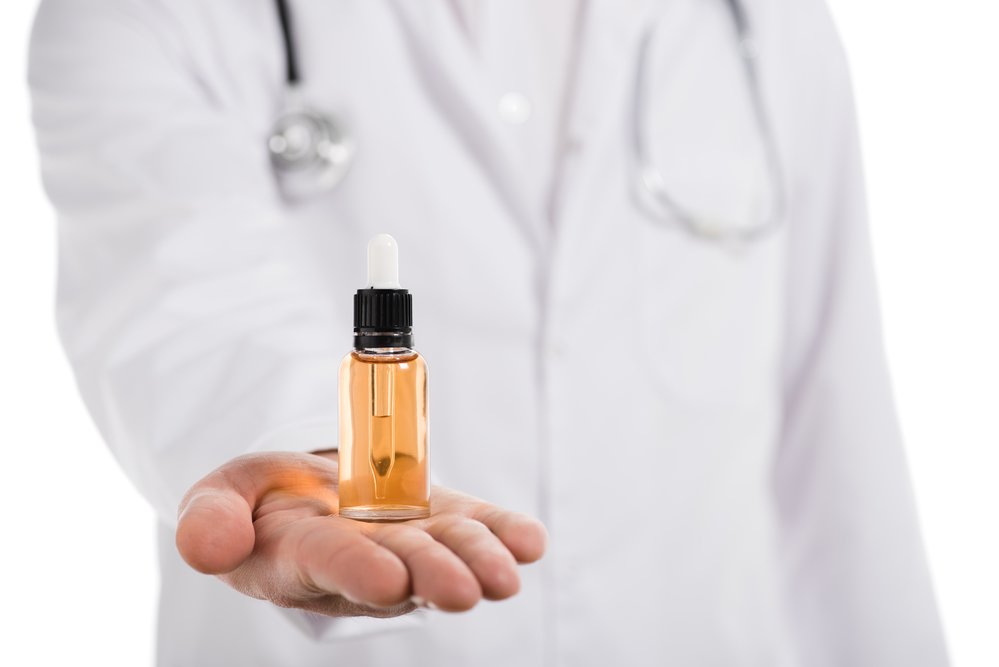 What Happens During a CBD Consultation?
Although we can't speak for any other Utah CBD store, we can tell you how we handle consultations at Koodegras – however you'd like us to.
We are committed to giving our customers exactly what they need. You can ask us any questions you may have. You can also share information about why you're considering using CBD products.
Questions about CBD oil potency are some of the most common inquiries we have – for good reason. The way products are labeled can be confusing if you don't understand the methodology. We can clear up the confusion for you and help you determine what potency is right for you.
You also have many options for choosing a CBD delivery method. Although they're all effective, different customers have different needs and preferences. We also offer our exclusive blends, designed to support you in your fight against pain, anxiety, etc.
You can even ask us about our CBD for dogs products!
Why Do You Need a CBD Consultation?
To be clear, you are not required or obligated to consult with us before purchasing any of our products.
We offer our free consultations purely for the purpose of educating folks about cannabidiol and cannabinoids. You're also not obligated to purchase anything from us, even after your consultation.
You might say that we are obsessed with education. We believe you can never have too much information but it's critical that you have the right information. Unfortunately, there's a lot of misinformation floating around out there, thanks to the still-lingering stigma that sometimes surrounds anything concerning the hemp plant.
We know that information is what opens eyes and minds, and we're all for spreading the word about the amazing powers and benefits of CBD oils, edibles, tinctures and more.
Scheduling Your Free CBD Consultation
Scheduling a complimentary consultation with us is easy. You can use our simple online CBD consultation request form and we will respond to you by email, text or phone call – whichever you request.
You can also call or drop by either of our convenient locations, Millcreek and Sandy, Utah, any day of the week. We are constantly introducing new products and we look forward to telling you all about them during your free Utah CBD consultation.