In part one of this two-part blog series, we went over some of the general tactics to consider while explaining CBD usage to family members who might be new to this realm. Many are unfamiliar with CBD and its benefits, and some may even carry negative misconceptions about these products based on years of stigma surrounding these and related solutions.
At Koodegras, we're proud to offer numerous CBD products, all THC-free and legally registered with the state of Utah, from various CBD oils to pain management topicals, gel capsules and many other types depending on your needs and preference of use. Much of part one of our series discussed the legality and safety areas of CBD use to family members – today's part two will dig into the personal side, including defeating stigmas, respecting doubters and answering the questions that may be posed of you while explaining CBD usage to family.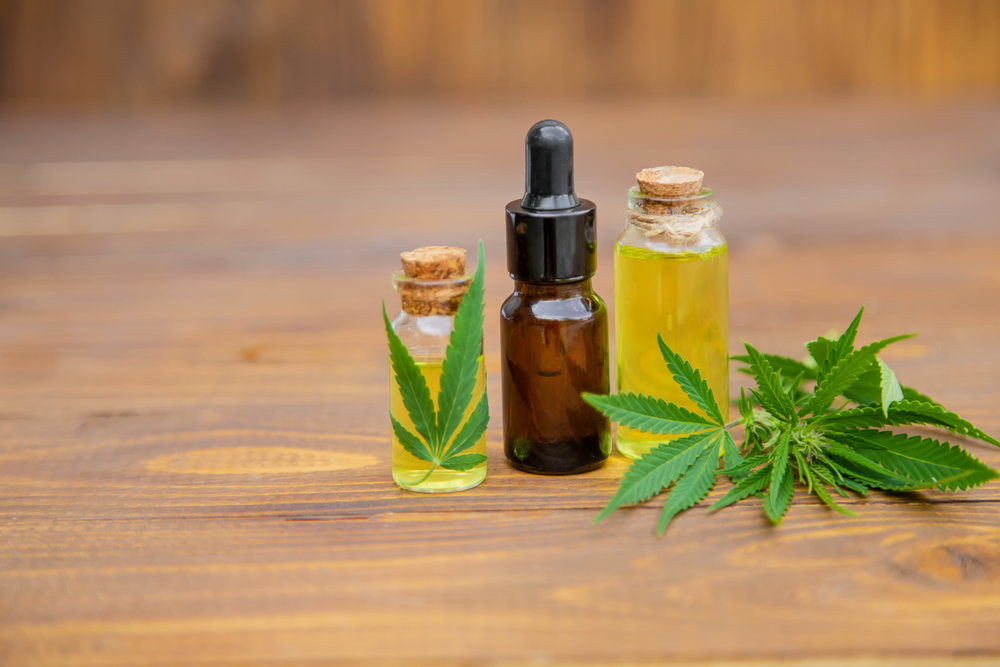 Share Experiences
For many old-fashioned family members, with ingrained opinions about CBD, THC and related elements, bringing them around to understanding your CBD use may be a bit difficult. One great method many have utilized is using personal experience to explain, in detail, how CBD products have benefitted you without creating other problems in the process.
For instance, explain how CBD products help reduce pain, limit anxiety/depression, increase or promote sleep, or several other areas. It's also extremely valuable to note that, unlike marijuana products some might be associating CBD with based on stigma, you do not get "high" while using CBD. Some individuals may be reluctant to accept these claims from the general public, but when they come from a trusted personal source, they're often viewed differently.
Prepare for Questions
Another near certainty during this process, especially if your family members were completely unfamiliar with CBD prior to this conversation: You'll likely get some questions, and should be prepared to answer them where possible. You'll often be asked about the differences between CBD and THC, or how hemp versus marijuana factors into this conversation. Many will inquire about the "high" and similar effects we discussed above, and in part one. While you don't need to be an industry professional, here, doing some basic reading beforehand to ensure you have simple answers to common questions is a valuable use of time.
For example, it is wise to explain that industrial hemp is 100% legal to grow in the United States as it is primarily rich in CBD and has very little THC in it. On the other hand, marijuana is the exact opposite in that it usually has high concentrations of THC and low concentrations of CBD—therefore making marijuana illegal at a federal level, still. Even though some states allow residents to grow their own marijuana, the federal government still considers marijuana a Schedule 1 drug with no medicinal value. A rescheduling of all hemp/marijuana-related products is in desperate need at the federal level, as there have been numerous peer-reviewed studies showing the medicinal value of not just hemp and CBD, but also marijuana and THC (primarily for cancer and pain patients).
Respect Those in Doubt
Even if you do a great job explaining CBD's benefits and how it has positively impacted you, enter this process with the knowledge that some may still doubt what you're saying. Many have years and even decades of built-up stigma against these kinds of products. While it would be great if everyone came around to the basic realities of CBD, you may only arrive at an "agree to disagree" type situation in some cases.
For more on discussing CBD usage with family members, or to learn about any of our quality CBD store products, speak to the staff at Koodegras today.