As more and more people discover the benefits of using CBD oil and other cannabidiol products, questions about how it might affect drug testing become more pressing.
If you're using a CBD product to support health and well-being – or to manage other conditions – the last thing you want or need is to test positive for THC. Yet, if drug testing is a condition of your employment or otherwise a factor in your life, you need to know the facts.
Another issue is how cannabidiol products are tested and labeled with regard to THC content.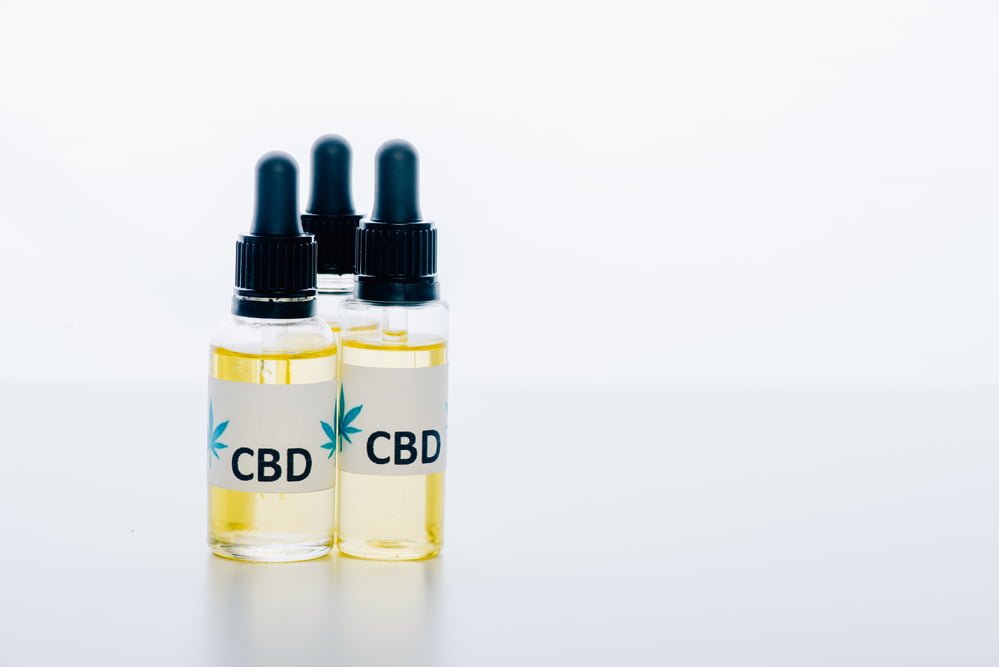 CBD vs. TCH: Understanding the Important Differences
Although both of these chemicals are derived from particular strains of the cannabis plant, they are distinctly different in chemical makeup and in how they affect the human body.
CBD (cannabidiol), derived from the hemp plant, offers a variety of therapeutic benefits without psychoactive effects. In other words, CBD will not get you high.
THC (tetrahydrocannabinol), derived from the marijuana plant, is a psychoactive substance found (in varying strengths) in marijuana products. Although it can also offer a variety of therapeutic benefits, THC is responsible for the high that marijuana users experience. And it's the chemical they're looking for when you're subject to a drug test.
How Much THC Can Be Found in CBD Oil?
By law, CBD products can contain up to 0.3% THC and still be legal to sell and use. And – here's an important point of fact – they can be labeled as being THC-free if they do not exceed this threshold.
You can find true THC-free cannabidiol products on the market, made available by reputable manufacturers and retailers. In that case, the seller will typically make third-party lab testing results available for you to review.
However, as cannabidiol products are not regulated by the FDA, it can be difficult to determine the truth about what's in any CBD product, depending on its source.
Will Using CBD Cause You to Fail a Drug Test?
Theoretically, the use of cannabidiol products should not cause you to fail a drug test. That said, it does sometimes happen. The problem is that different drug test manufacturers use different immunoassays (the panel of antibodies used to detect the presence of different drugs). Drug testing can also be performed with varying levels of sensitivity. So, even though a cannabidiol product containing 0.3% THC can be labeled as THC-free – and is legal to sell and consume by federal law – a small possibility exists that it could show up as a false-positive on a drug test.
More often, the problem comes up as a result of using products that are not accurately labeled or third-party tested for purity. Researchers found that a large percentage of CBD products available online were not accurately labeled, based on the "identification of present but unlabeled cannabinoids."
The bottom line for this issue is "buyer beware." In other words, don't purchase cannabidiol products from random online sites, roadside stands or your corner gas station convenience store (yes, many do sell it and people do buy it).
In Sandy, Midvale and Millcreek Utah, Koodegras is the locally owned and operated expert in high-quality CBD products. We are committed to transparent and accurate labeling of all products and we even have an experienced chemist on our staff. Contact us or stop by one of our three convenient northern Utah locations today to learn more about how using CBD products can benefit you.