As CBD has exploded in popularity and become a far more commonly-used product across the country in recent years, users have naturally begun to ask questions about its common interactions or combinations. One frequent question down these lines: Can CBD and alcohol be combined safely and/or effectively?
At Koodegras, we're proud to offer not only a wide range of CBD oil and CBD products, from softgel capsules to pain management topicals and more. However, perhaps more importantly, we are also very proud to provide education and expertise when it comes to CBD products, ingestion methods, and their interactions with other substances and pharmaceuticals. In this two-part blog series, we'll dig into whether or not it's safe to combine CBD and alcohol, the forms of combination that might take place, plus some potential positive interactions between the two for certain individuals.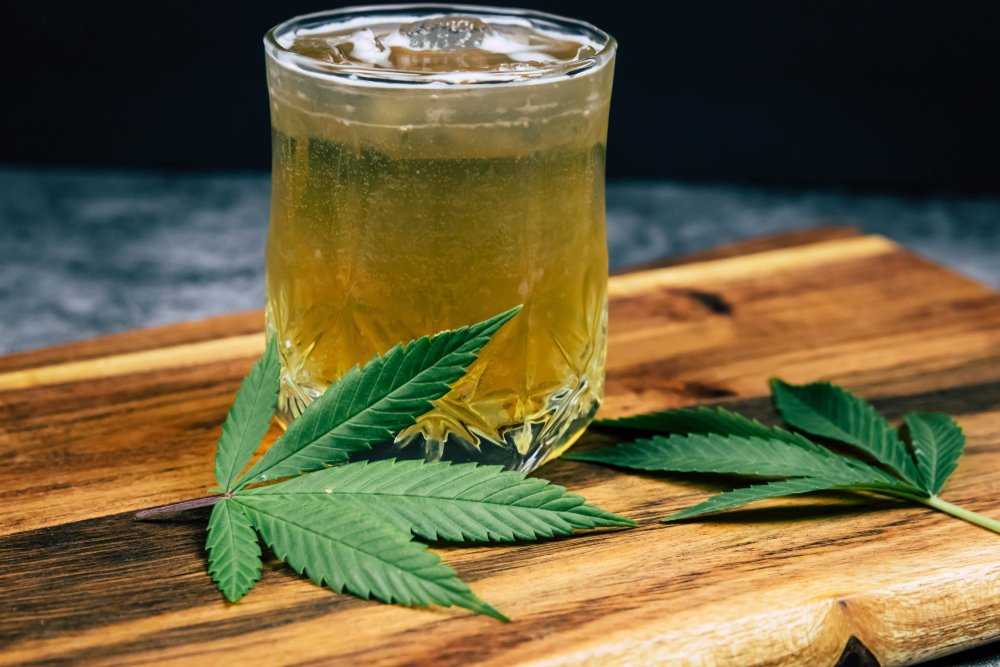 CBD and Alcohol Basics
CBD, as we've gone over previously in this space, is short for cannabidiol. This is a naturally-occurring compound found in the Cannabis Sativa plant – unlike THC, however, another major cannabinoid, it does not cause a high or intoxication. It also may provide a variety of health and comfort benefits.
Alcohol, on the other hand, is a psychoactive ingredient found in many beverages. It's produced by yeast that consumes sugar in certain foods or grains. It's one of the most popular intoxicants on earth, creating mind-altering effects while limiting motor skills and cognitive functions.
Forms of Combination
Before we get into specifics on the effects of alcohol and CBD combination, it's important to understand just how they combine. It should be noted that even if CBD isn't directly mixed with alcohol, the two can have intermingling effects if taken within even eight hours of one another. This will depend greatly on the individual in question, amounts consumed, and their respective tolerances.
Effects of Combining CBD and Alcohol
Alcohol is known to be a sedative, and CBD is often used for similar purposes – to calm nerves and reduce anxiety. And, while more research is needed here, it's clear that for some people, combining the two simply amplifies these effects.
For instance, limited studies have shown that people who take both CBD and alcohol together report more significant motor and performance changes, plus changes in time perception – those who take CBD alone did not report these. However, the data here is limited enough that there still needs to be significantly more research to be done at the clinical level.
Now, there's one big area we haven't addressed here: Potential CBD benefits to offset side effects of alcohol, which we'll go over in part two of our series.
For more on combining CBD and alcohol, or to learn about any of our CBD oils or CBD store services, speak to the staff at Koodegras today.