Those who are new to the CBD world might be getting exposed to a few unique terms they haven't seen before, and a good example here is terpenes. A term that is actually applicable to numerous plant areas, not just cannabinoids, terpenes are aroma-related compounds that are both found naturally and/or added into many CBD products.
At Koodegras, we're happy to detail terpenes or any other specifics of our CBD oil products and other CBD store offerings. What exactly are terpenes, which ones will most often be found in your CBD products, and why are terpenes often added into CBD products even beyond their natural occurrence? This two-part blog series will go over several factors to be aware of.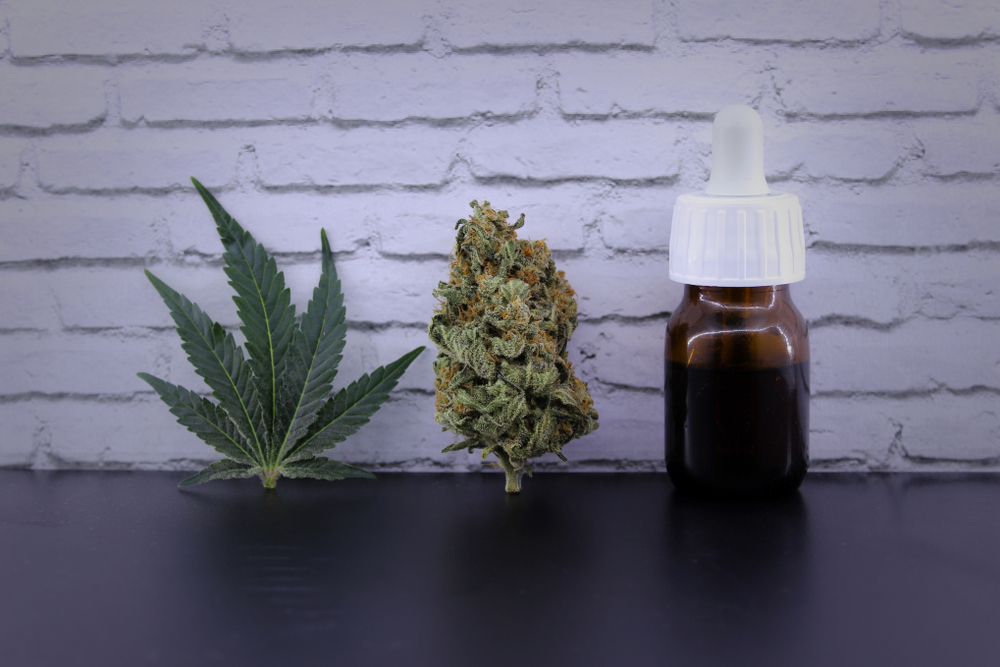 Terpene Basics and Importance
Terpenes refer to various volatile compounds found in plants, compounds that are generally responsible for the aromas these plants produce. Anytime you've smelled a flower, you've come into contact with terpenes.
There are hundreds of different terpene types in the world that we're aware of. Over 200 of these have been discovered in cannabis plants – but of these 200, only a handful are concentrated enough to be considered significant within industrial hemp. However, terpenes will often be added to CBD oil, not only to support natural flavors but also to bring several potential health benefits (we'll go over these later in our series).
Terpenes Found in CBD Oil
Here are the most common terpenes found in CBD oil, with some basic information on each:
Limonene: Typically found in citrus fruits, with a lime, orange or lemon aroma, this terpene also brings antifungal properties and may improve mood.
Pinene: Pine needles and certain other fruits have this terpene, which is also known for therapeutic properties dating back to traditional Chinese medicine.
Myrcene: A pungent terpene with earthy smells, this terpene also produces relaxing effects for the body plus pain relief in some settings.
Linalool: Producing a delicate floral aroma, this terpene is often infused into CBD topicals. It will also be used in oils as a sleep aid and for anti-anxiety needs.
Caryophyllene: A naturally-occurring compound in cloves, black pepper and cinnamon, this terpene is often used for analgesic and anti-inflammatory effects.
Terpinolene: A terpene that's often used to give antioxidant properties or antibacterial properties to a given product, this terpene is also valuable because it reduces anxiety levels and induces drowsiness. It produces a smoky, woody aroma.
Humulene: Commonly found in hemp, humulene is a terpene that may work as an appetite suppressant and anti-inflammatory for many people. It has a hops-y aroma, and is also found in not only hops but also coriander, cloves and basil.
For more on the various terpenes found in CBD products, or to learn about any of our CBD oils, tinctures or other products, speak to the staff at Koodegras today.