While many who use CBD are primarily interested in potential benefits such as reducing anxiety, depression, pain, and many others, there are also many interested in learning more about how cannabinoids are extracted and subsequently brought to market. CBD and similar compounds are a relatively new field in the world of supplements, becoming popular only within the last decade or so; and as new discoveries are made and more research is done, it's natural to have an interest in an area that's shown enormous potential benefits.
At Koodegras, we're happy to offer a variety of CBD products and services, from our CBD oil options to pain management topicals, gel capsules and much more. We're also here to provide expertise and information on our products to those who are interested in learning more, including one common question we get: How is CBD actually extracted and brought to you as a product? This two-part blog will go over everything you need to know about this area and the chemistry of CBD.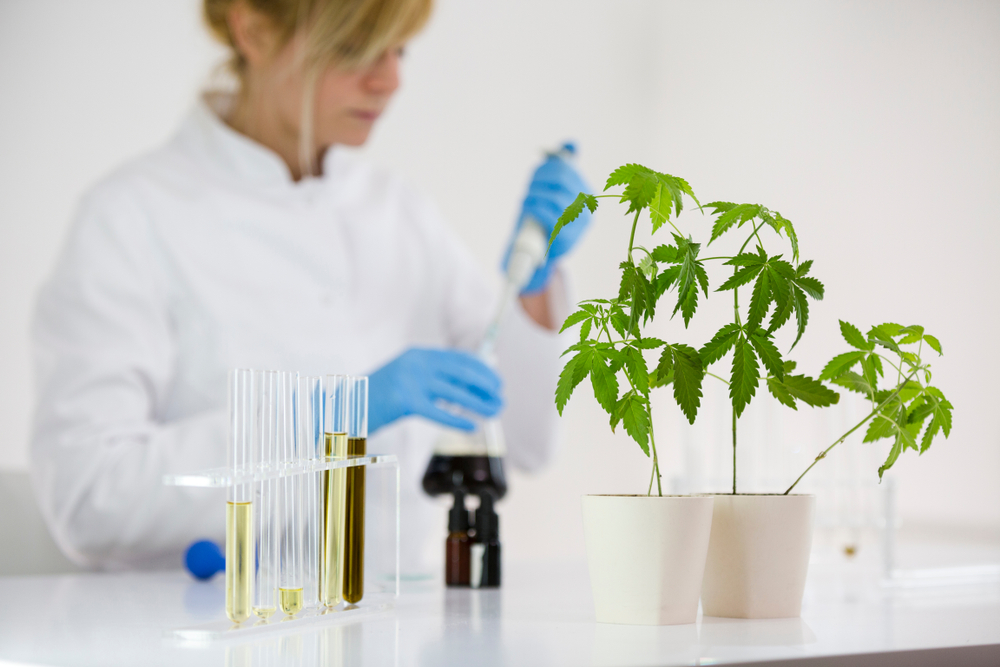 CBD Basics and Legality
As we've gone over in this space previously, CBD stands for cannabidiol, one of the two primary cannabinoids in the cannabis plant. The other is THC, which causes a noticeable psychological "high" – CBD creates no such effect and has no mind-altering properties.
When derived from hemp, CBD is legal in all 50 states in the USA. For CBD that is derived from marijuana plants, on the other hand, legality varies between states based on whether recreational or medical marijuana use has been legalized.
General Extraction Themes
The extraction method for CBD is targeted at removing the desired chemical compounds while also getting rid of undesired compounds like plant sugars, waxes, fibers, and minerals. When utilizing hemp plants, this process involves mature plants being brought to an extraction facility for this process to take place.
There are several different CBD extraction methods that might be used, which we'll go over in our subsequent sections.
C02 Extraction
Easily the most popular CBD extraction method today, usually because it's considered the most effective, involves using carbon dioxide as the primary extraction solvent. Pressurized C02 works as a solvent when placed under extremely high pressures and high temperatures (supercritical), allowing for two basic processes here:
Supercritical C02: Involves lowering the C02 below -69 degrees Fahrenheit then combining it with high pressure, entering a "supercritical" state. This removes insoluble compounds and separates the solution, with the C02 pulling out the valuable cannabinoids, terpenes and essential oils needed and leaving behind the fibrous plant material.
Subcritical C02: This option uses less harshtemperatures and pressures, but is also more time-consuming and yields smaller quantities of CBD. However, for those who prioritize terpenes, and other flavonoids and essential oils, this process tends to save more of them due to lower temperatures causing less evaporation.
For more on the methods used to extract CBD, or to learn about any of our CBD products or services, speak to the staff at Koodegras today.